Bare Land, Log Houses & Mobile Homes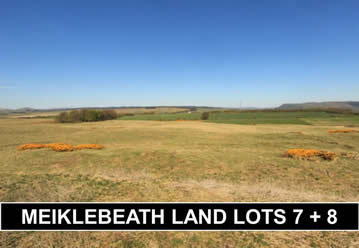 Meiklebeath Land, Lots 7 and 8 Under Offer BROCHURE
Type - Equestrian / Grazing
Price - Fixed price £57,000 as a whole or available in lots
Address - Meiklebeath Farm, Cuddyhouse Road, Cowdenbeath, KY4 9PR
For sale as an equestrian unit. Lot 7 is premium grazing land and Lot 8 is woodland, totalling 15.81 acres.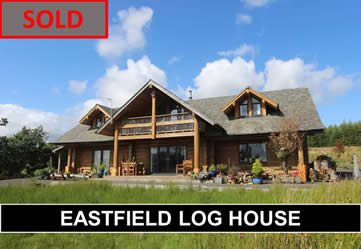 Eastfield Log House Sold
Type - Log House
Price - Offers over £510,000
Address - By Eastfield Farm, Caldercruix, North Lanarkshire, ML6 7RP
Beautiful and unique four bedroom hand scribed log house with a separate two bedroom log cottage and five acres of land. Wonderful, secluded and slightly elevated position very rural setting 100 metres from the Hillend Reservoir, which offers fishing and canoeing potential.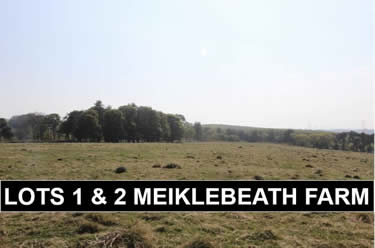 Meiklebeath Land Under Offer BROCHURE
Type - Equestrian / Grazing
Size - Lot 1 11.8ac/Lot 2 6.36ac (18.16ac)
Price - Lot 1: Offers Over £4000/ac Lot 2: Offers Over £3000/ac
Address - Meiklebeath Farm, Cuddyhouse Road, Cowdenbeath, KY4 9PR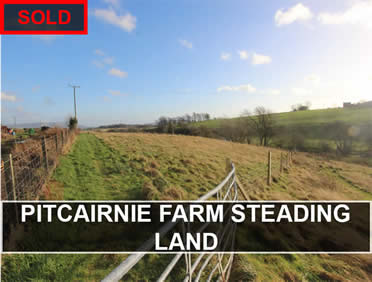 Pitcairnie Farmsteading Land Sold
Type - Land For Sale
Size - 9.75 acres
Price - Offers over £6000/acre
Address - Land adjacent to Pitcairnie Farmsteading, Carnbo, Kinross-shire, KY13 0NX
9.75 acres of land situated on the south side of the village of Carnbo which lies on the A91 between Milnathort and Dollar for sale in 8 different lots (see brochure).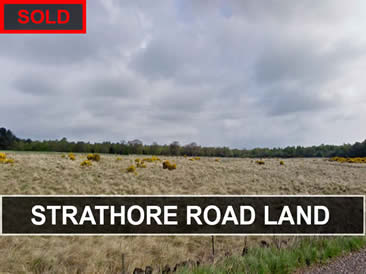 Strathore Road Sold
Type - Land For Sale
Size - 12.33 acres
Price - Guide price £50,000
Address - Land at the west end of Strathore Road, By Thornton, Fife, KY2 6QZ
Unique opportunity to purchase 12.33 acres of attractive, central, south facing lands, in a secluded south facing situation with scope to build a section 75 equestrian/kennels occupancy house.